RUNWAY: Ermenegildo Zegna Couture SS19
With "couture" in the name of its runway line,
Ermenegildo Zegna
wants to evoke a sense of exclusivity and customizable clothing for the ultra wealthy. In the past, this meant Savile Row-like suits and while the Italian powerhouse still caters to the ultra rich by providing bespoke suits, the onus for Alessandro Sartori with regard to this collection is to offer a high-end alternative to the suit for the tech millionaires and billionaires who don't want to dress their fathers...or, in reality, like the venture capitalists who've made them millionaires and billionaires.
The result was strong; much stronger than others in the industry who have the same problem they're trying to solve. The elegant color palette, starting out with steely greens to calming blues and ending with shades of pink, red, and violet, added sophistication to the sporty clothes. Their silhouettes were loose and baggy, allowing layering or just more movement to help the wearer feel free. The metaphor that men (and to a point, women) want their clothes to make them feel free is quite indicative of the times we live in. In decades past, we used clothes to make us feel powerful (powersuits being a strong example) but now, we want clothes that are freeing and loose because the hold of reality on our lives is so strong and often stifling: with the 24-hour news cycles, endless streams of social media posts and more. In this regard, Sartori's oversized blousons, mesh leather tops, athletic-minded bottoms and softly tailored outerwear achieved this idea of freedom and casual-chic.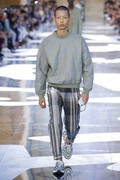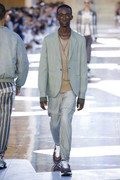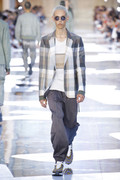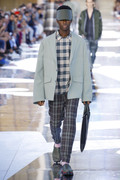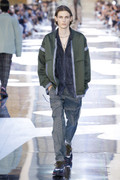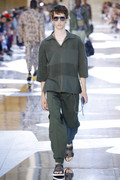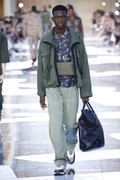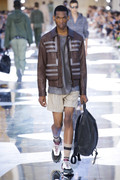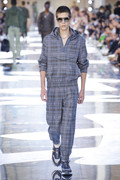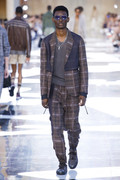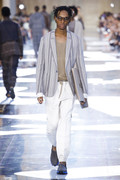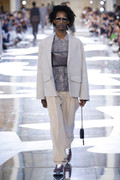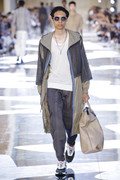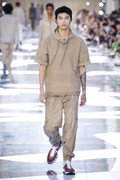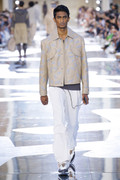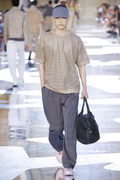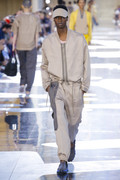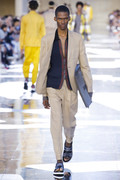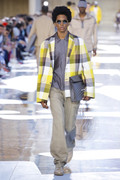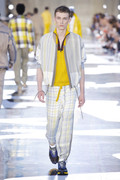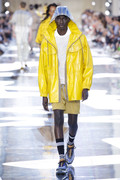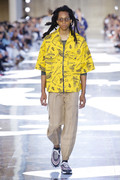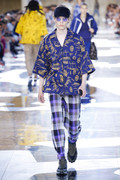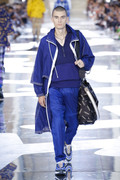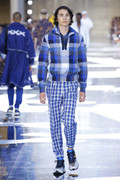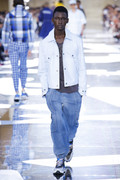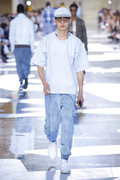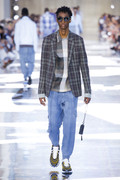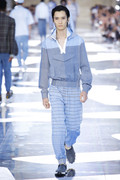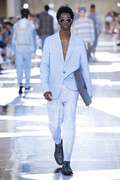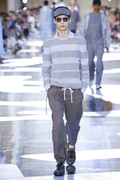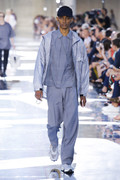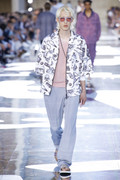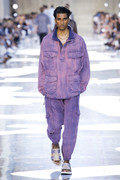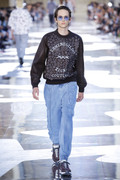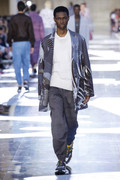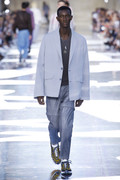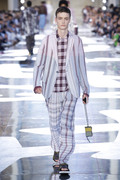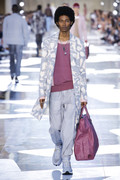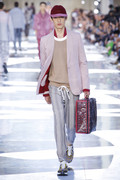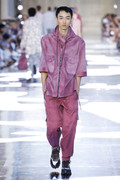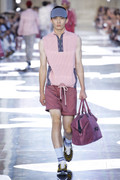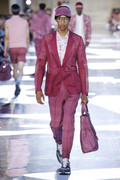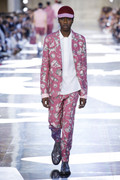 (photos via)