RUNWAY: Walter Van Beirendonck SS20
Though they weren't the bug-eyed, green-skin type,
Walter Van Beirendonck
's aliens were angular creatures with more than four arms, spotted and patterned. The avant-garde Belgian designer imagined what his fantasy aliens would look and dress like (oddly Bowie-esque). The result was a colorful, light-hearted and, at times, thoughtful in its useful of plastics as an allegory for pollution and waste.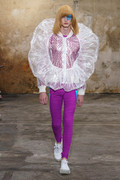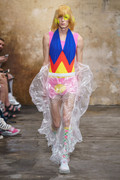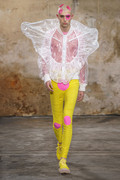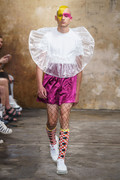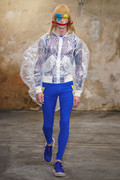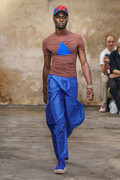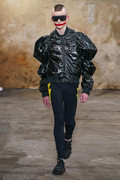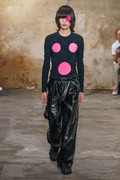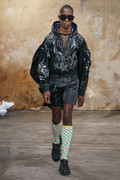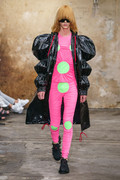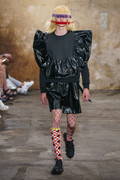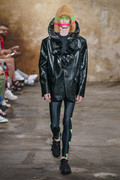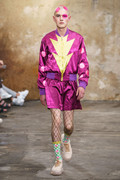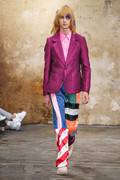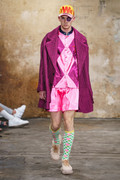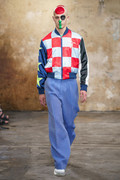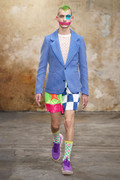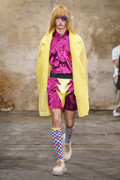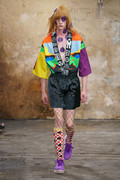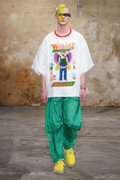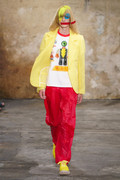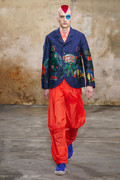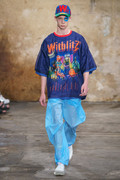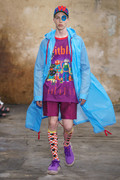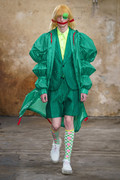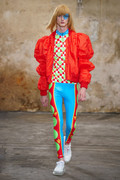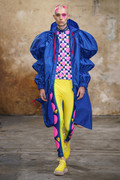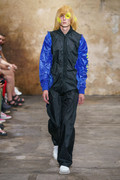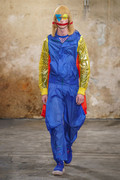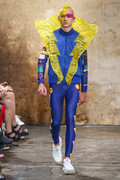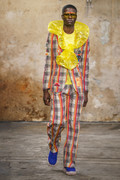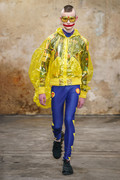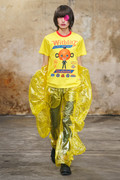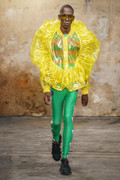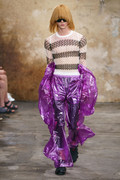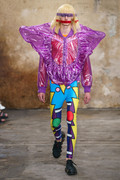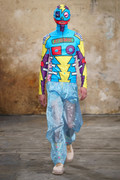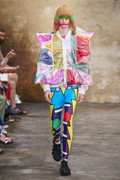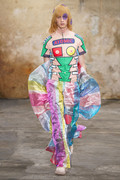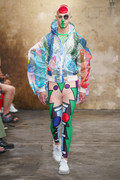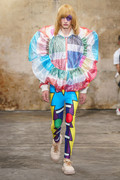 (photos via)