RUNWAY: Blindness SS19
One of the biggest struggles for new labels is finding a unique voice in today's cacophony of an industry.
Blindness
's new collection played on male vs female dressing, offering frilly LBD with chunky pearl vest or austere suit with chiffon detailing. The execution was good and the point of view interesting enough but it makes one wonder if theirs is any different (better or worse) than so many of the other labels whose mantra is similar, if not identical.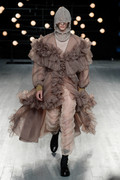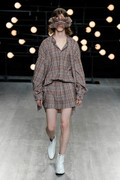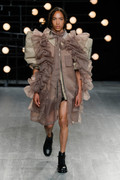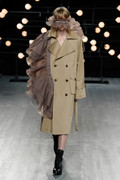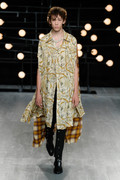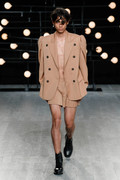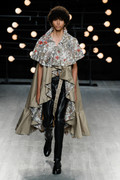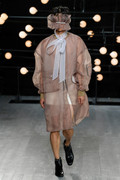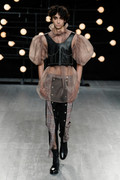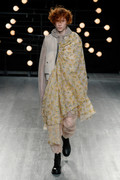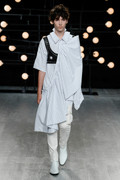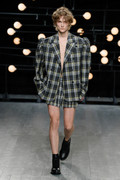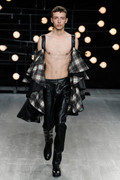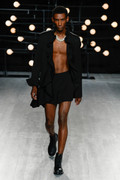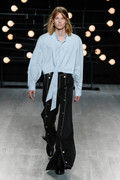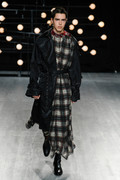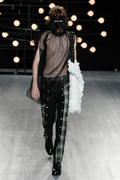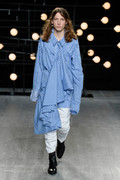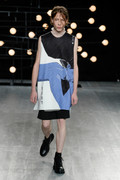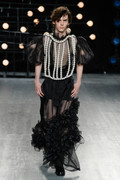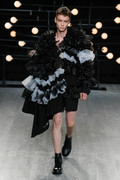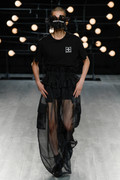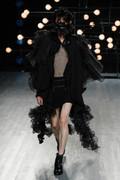 (photos via)